Life is brief, so why stress over the little things? Although there are undoubtedly moments when humor is inappropriate, everyone needs a good chuckle now and again. The world needs to see your humorous side, and custom funny patches are the perfect method. If you're looking for a funny patch, you've come to the right place. Simply provide us with the idea for your patches, and we'll create something everyone can appreciate.
Get Your Custom Funny Patches From Us!
We have been creating and producing custom funny patches for more than ten years to set your team apart from the competition.
Cheap Custom Funny Patches Available Now!
We have some of the most creative and skilled graphic designers on staff, and they are acknowledged experts in making unique embellished patches. Your concept will transform into a beautiful patch you can love to wear or show.
We guarantee that you will be delighted with your patches because of the strict quality controls we use. Our prices are unbeatable, period. We encourage you to let us know if you are able to locate similar funny patches at a lesser price.
We will happily challenge or overtake it if you find a lower price. This implies that everybody, no matter their financial situation, may have high-quality patches designed just for them.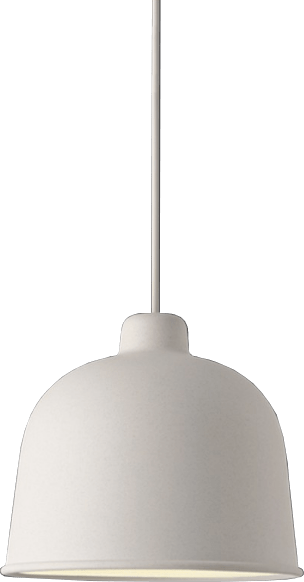 We Get The Words You're Looking For
We can make jokes for any group, whether you've been looking for natural humor or a bit darker. Of course, there are certain items we don't create, but the number is surprisingly small.
You can trust that we'll use only the highest-quality twill backing cloth and embroidery thread to create your funny patch. Our software-operated embroidery machines can replicate almost any pattern using fine, homogenous weaving. In addition, we can ship and deliver your purchase right away, thanks to our lightning-fast manufacturing.
Backings may be sewn on, funny iron on patches, taped on, or even secured with funny velcro patches, all of which are available from us. Simply choose the format that best suits your requirements.
Since we are sure that you will be pleased with your purchase, we provide a money-back guarantee if you are not completely satisfied with your patch. If you purchase a patch from us and discover that it is flawed in either materials or construction, please let us know. You may count on a replacement at no further expense from us. Additional Benefits And Simple Orders Are What We Provide!
We are committed to providing top quality to you. That's the reason why we don't charge you anything for artwork or design, modifications, or the first seven thread colors on any given order, and we'll send your order to you for free anywhere in the 48 neighboring states.
Pick us to make your unique funny patches, and we promise you'll be satisfied with the patches' quality and the order process's convenience.
We make it ridiculously simple to order custom funny patches. In addition, it's easy to get a free quote from us—just give us a call or fill out the online form.
Have the ideal custom funny patches for your requirements with the help of our helpful and professional team at the best rates. So the question is, "Why not get started right away?" Get in touch ASAP to create the most funny patches imaginable.
How to Get Started with Us?
If you're ready to proceed, give us a call or submit the completely free price request form. Getting a response from you is something we're eagerly anticipating.
What Will You Get With Every Order?

No Cost For Creative Services
Like Designing

Typically No Minimum Order
Setup Costs

100% Money-Back
Assurance

FREE Shipping
All Us Orders Ship For Free!

Promised Affordable
Prices

Free Alterations To The
Final Draft
We Don't Use The Term "Custom" Lightly
When you order from us, you may choose the exact dimensions, style, colors, design, and kind of backing for your embellished patches. We'll work with you to tailor these patches to your exact specifications. Request and our creative team would be happy to assist you with designing your custom funny patches.
Bottom Line
Our exceptional professionalism and complete satisfaction guarantee cover every custom funny patches. Please don't hesitate to email or call us toll-free with any inquiries. You may also visit our free quote page if you're prepared to have your estimate.