Custom hockey patches are the best approach to promote your local hockey club and boost your team's reputation. We've had over 10 years of work creating hockey and ice hockey patches, so you can trust that we'll come up with something unique to represent your team's ideals.
We specialize in creating one-of-a-kind embroidered and iron-on patches tailored to the unique aesthetic requirements of hockey players.
Get Your Custom Hockey Patches From Us!
We have been creating and producing custom hockey patches for more than ten years to set your team apart from the competition.
Your Team Deserves Proud Custom Hockey Patches!
We work hard to ensure that your community hockey club is satisfied with the designs we supply and the patches we produce for them.
The way your team presents itself to the outside world should reflect your shared values and feeling of success.
Our team has the know-how and expertise to work with the best designers to develop a one-of-a-kind hockey patch that will stand out from the crowd.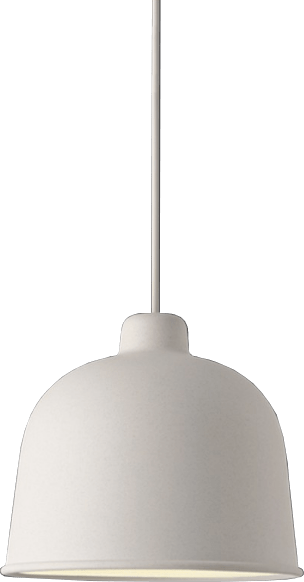 We have the most affordable prices for custom hockey patches.
We're certain that our prices for bespoke patches are the cheapest in the market, regardless of the complexity of your design. Without argument or reluctance, we will meet or surpass the prices of any of our competitors who provide the same services.
How to Get Started with Us?
If you're ready to proceed, give us a call or submit the completely free price request form. Getting a response from you is something we're eagerly anticipating.
What Will You Get With Every Order?

No Cost For Creative Services
Like Designing

Typically No Minimum Order
Setup Costs

100% Money-Back
Assurance

FREE Shipping
All Us Orders Ship For Free!

Promised Affordable
Prices

Free Alterations To The
Final Draft
Frequently
Asked Questions
The A patch is the hockey captains patches. It is the letter "A" with a circle around it. The custom hockey jersey patches are worn on the player's jersey designated as the team captain.
Hockey iron on patches are the embroidered logo or design that are affixed to the jersey. Patches are generally placed on the upper left chest of the jersey, near the shoulder.
There are a few places where custom hockey patches can go on a hockey jersey. The most common placement is on the shoulder, but they can also go on the sleeve or the chest.


We Don't Use The Term "Custom" Lightly
When you order from us, you may choose the exact dimensions, style, colors, design, and kind of backing for your embellished patches. We'll work with you to tailor these patches to your exact specifications. Request and our creative team would be happy to assist you with designing your custom hockey patches.
Bottom Line
Our exceptional professionalism and complete satisfaction guarantee cover every custom hockey patches. Please don't hesitate to email or call us toll-free with any inquiries. You may also visit our free quote page if you're prepared to have your estimate.