We've had 15 years of experience making bespoke name patches, so we know how to make your brand or name pop on any material. Let us assist you in designing custom name patches that will guarantee your visibility in any setting.
Make your own personalized name patches right now! We specialize in creating unique embroidered and custom name patches for businesses and individuals.
Get Your Custom Name Patches From Us!
We have been creating and producing custom name patches for more than ten years to set your team apart from the competition.
Inexpensive Personalized Patches With Your Name On Them
Your personalized name patch will be of the highest quality possible thanks to the high-grade materials and design we use as well as our stringent quality control procedures. In terms of pricing, we will not be undersold so that patrons of all financial means can access our extensive selection of high-quality custom name patches. We're pleased that we have the industry's lowest pricing right now and provide free design and delivery.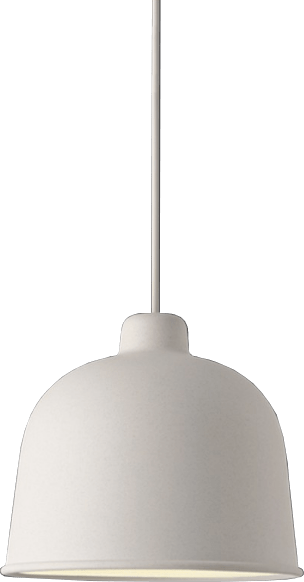 We Provide The Lowest Prices For Personalized Name Patches
Regarding personalized embroidered name patches, we're certain that our rates are the lowest on the market, regardless of the patch's dimensions, hues, or form. But, of course, if you ever discover a rival offering lower prices than we do, we will gladly match or beat those prices without issue.
We are so confident in our service that we offer free delivery to any address in the United States.
How to Get Started with Us?
If you're ready to proceed, give us a call or submit the completely free price request form. Getting a response from you is something we're eagerly anticipating.
What Will You Get With Every Order?

No Cost For Creative Services
Like Designing

Typically No Minimum Order
Setup Costs

100% Money-Back
Assurance

FREE Shipping
All Us Orders Ship For Free!

Promised Affordable
Prices

Free Alterations To The
Final Draft
Frequently
Asked Questions
Yes! In fact, we encourage it. We specialize in creating custom iron on name patches, so your options are limitless. You can use our online design tool to create your own patch or contact our graphic designers' team to help you bring your vision to life.
Name patches can be any size, shape, or color you want. We offer a wide variety of options, so you're sure to find the perfect patch for your needs.


We Don't Use The Term "Custom" Lightly
When you order from us, you may choose the exact dimensions, style, colors, design, and kind of backing for your embellished patches. We'll work with you to tailor these patches to your exact specifications. Request and our creative team would be happy to assist you with designing your custom name patches.
Bottom Line
Our exceptional professionalism and complete satisfaction guarantee cover every custom embroidered name patches. Please don't hesitate to email or call us toll-free with any inquiries. You may also visit our free quote page if you're prepared to have your estimate.