Making use of custom football patches is a fun method to promote your club in public and during tournaments. Develop a memorable brand for your football club with the help of our custom patches.
The time to purchase football patches is now! We take pride in offering unique embellished and football NFL iron on patches according to your team's specs.
Get Your Football Iron On Patches Right With Us. Here's Why!
Since we've been making football iron on patches for many years, we know what it takes to make your team unique.
Unique Football Patches Are Now Within Everyone's Price Range
Owing to our strict quality checks and use of only durable quality, we can guarantee that the custom football patches we make for you are the cream of the crop. Our rates are likely to be different, allowing you to purchase amazing custom patches no whatever amount of money you get to expend.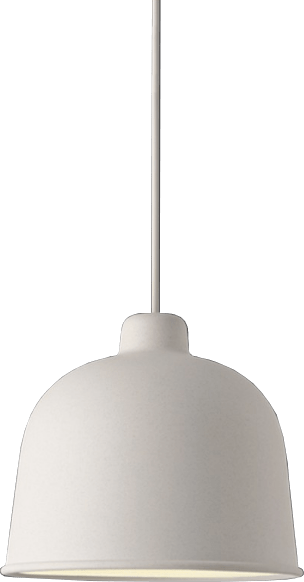 Team Spirit Representing Custom Football Patches
We know that sports teams are looking for something to help them differentiate themselves from their rivals and get more fans than their opponents. So, for the last ten years, we have been manufacturing custom football iron on patches, and our artists are among the brightest in the industry.
You may unwind assured that we'll assist you in creating a one-of-a-kind patch that you and your group will treasure forever. But, of course, you would expect your team's reputation to reflect that it is the greatest. Premium Football Iron-On Patches For Sale
Our goal is to provide you with the finest personalized football patches on the market. Therefore, we only utilize the highest quality raw materials and cutting-edge manufacturing techniques.
In addition to free design and modification services, we provide free shipping inside the contiguous United States on all custom patches.
Complete the free quotation form, and a member of our patch experts will call you immediately to get started on the layout of your custom football patches.
How to Get Started with Us?
If you're ready to proceed, give us a call or submit the completely free price request form. Getting a response from you is something we're eagerly anticipating.
What Will You Get With Every Order?

No Cost For Creative Services
Like Designing

Typically No Minimum Order
Setup Costs

100% Money-Back
Assurance

FREE Shipping
All Us Orders Ship For Free!

Promised Affordable
Prices

Free Alterations To The
Final Draft
We Don't Use The Term "Custom" Lightly
When you order from us, you may choose the exact dimensions, style, colors, design, and kind of backing for your embellished patches. We'll work with you to tailor these patches to your exact specifications. Request and our creative team would be happy to assist you with designing your football iron on patches.
Bottom Line
Our exceptional professionalism and complete satisfaction guarantee cover every football iron on patches order. Please don't hesitate to email or call us toll-free with any inquiries. You may also visit our free quote page if you're prepared to have your estimate.