Come to us when you need high-quality custom soccer patches at a suitable price. Unique stitched patches and iron-on patches made exclusively to meet the unique design requirements of your outfit are available here.
Get Your Soccer Patches From Us!
We have been creating and producing custom soccer patches for more than ten years to set your team apart from the competition.
Buy Your Soccer Team Patches With No Extra Costs
The blend of our high-quality textiles and artifacts with our quality-tested processes ensures that the patches we create for you will be at the ultimate level. In addition, we guarantee that no other vendor can beat our prices so that you can buy high-quality bespoke patches independently of your finances.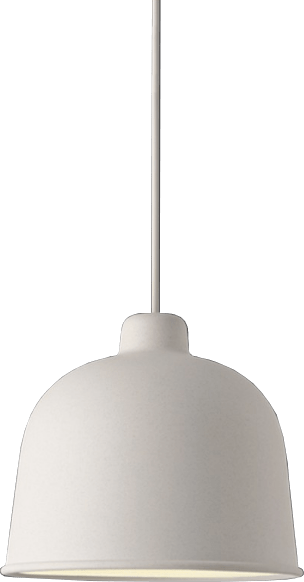 We Create Your Dream Soccer Patches
We've been making patches for more than ten years, so we understand what will and won't be a problem for you. Together, we can create soccer patches that each member of your group can remember forever, whether they're playing or not.
Abundant Alternatives For Customization At Reasonable Costs!
We're happy to say that you may personalize your soccer patches in any way, choosing from a large selection of sizes, threading patterns, and backings. With these choices, you won't have trouble tailoring your patches to the order to provide the relevant information you specify.
How to Get Started with Us?
If you're ready to proceed, give us a call or submit the completely free price request form. Getting a response from you is something we're eagerly anticipating.
What Will You Get With Every Order?

No Cost For Creative Services
Like Designing

Typically No Minimum Order
Setup Costs

100% Money-Back
Assurance

FREE Shipping
All Us Orders Ship For Free!

Promised Affordable
Prices

Free Alterations To The
Final Draft
Frequently
Asked Questions
The cost of soccer jersey patches depends on the size, shape, and materials used in their production. We can provide an estimate after discussing details and specifications if you're looking for a custom patch. You can also purchase ready-made soccer patches at a range of price points.
Historically, soccer teams have been known to wear soccer patches on jerseys and other gear made of fabric. Teams at all levels of soccer, from recreational to professional, traditionally have carried unique patches. They serve as a way to demonstrate solidarity and represent a team's values. The patches can also be used to commemorate a special event or achievement.
For fabric soccer jerseys, the best way to attach a patch is to use iron on soccer patches adhesive backing. To do this, press down firmly at the center of the patch with your iron and slowly move it outward to cover the entire area. To ensure proper adhesion, make sure that the iron is set to a medium heat setting. After the patch is securely affixed, leave it alone for at least  10 minutes to allow the adhesive to cool and adhere properly.
The term "purple patch" describes a period when a soccer team or individual player performs remarkably well. During this purple patch, the team or player will experience heightened success and consistency in their play. This term can also refer to a specific position on the field where players often find success if they can move the ball effectively.


We Don't Use The Term "Custom" Lightly
When you order from us, you may choose the exact dimensions, style, colors, design, and kind of backing for your embellished patches. We'll work with you to tailor these patches to your exact specifications. Request and our creative team would be happy to assist you with designing your custom soccer patches.
Bottom Line
Our exceptional professionalism and complete satisfaction guarantee cover every soccer patches. Please don't hesitate to email or call us toll-free with any inquiries. You may also visit our free quote page if you're prepared to have your estimate.