In order to avoid having to sew patches onto clothing, custom iron on patches are the way to go. It takes no more than five minutes of work, an iron, a moist cloth, and an ironing board to sew on patches successfully. If you're curious about how quickly and easily iron-on patches may be applied, read our post!
We specialize in creating one-of-a-kind iron-on and embellished patches tailored to the exact aesthetic requirements of your business.
Get Your Custom Iron on Patches Right With Us. Here's Why!
Since we've been making custom iron on patches for many years, we know what it takes to make your team unique.
Custom Iron On Patches Are Now Within Your Price Range
You can be confident that your personalized patches will be of the highest quality thanks to our meticulous attention to detail and use of only durable quality and design. Moreover, with our guaranteed not-to-be-undersold pricing, you may get high-quality bespoke patches irrespective of your financial situation.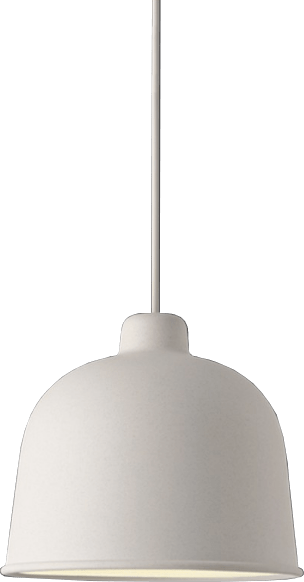 Options For Personalization Ensure That Your Patches Stand Out From The Crowd
We have a large selection of sizes and frameworks (iron on embroidery patches, iron on patches for clothes, etc) for your patches and a rainbow of thread patterns. With your help in designing the patches, we can produce high-quality iron-on versions that you may wear with pride.
How to Get Started with Us?
If you're ready to proceed, give us a call or submit the completely free price request form. Getting a response from you is something we're eagerly anticipating.
What Will You Get With Every Order?

No Cost For Creative Services
Like Designing

Typically No Minimum Order
Setup Costs

100% Money-Back
Assurance

FREE Shipping
All Us Orders Ship For Free!

Promised Affordable
Prices

Free Alterations To The
Final Draft
Frequently
Asked Questions
As long as you follow the instructions and allow the patch to cool completely before wearing, your patch will last as long as the garment does.
Cut a piece of interfacing that is slightly smaller than the patch. Place the interfacing on the wrong side of the fabric, and then place the patch on top of the interfacing. Set your iron to the hottest safe setting for the fabric and hold it over the patch for about 30 seconds.
Move the iron around to press the patch onto the interfacing evenly. Place a pressing cloth over the patch and iron for another 30 seconds. Allow the patch to cool completely before wearing it.
It depends on your preference and the garment. If you are attaching a patch to something that will be washed frequently, it is best to iron it on. If you are connecting a patch to something that will not be washed often, sewing it on is the better option.
No, steam is not necessary. You can use an iron without steam by setting it to the hottest setting that is safe for the fabric.


We Don't Use The Term "Custom" Lightly
When you order from us, you may choose the exact dimensions, style, colors, design, and kind of backing for your embellished patches. We'll work with you to tailor these patches to your exact specifications. Request and our creative team would be happy to assist you with designing your custom iron on patches.
Bottom Line
Our exceptional professionalism and complete satisfaction guarantee cover every embroidered iron on patches order. Please don't hesitate to email or call us toll-free with any inquiries. You may also visit our free quote page if you're prepared to have your estimate.