Custom patches NYC have become increasingly popular as they provide a unique way for individuals and companies to brand themselves.
From custom band patches to organizational patches, they are a great way to distinguish oneself and showcase uniqueness. And when it comes to custom patches in New York, our company stands out as the best in the business.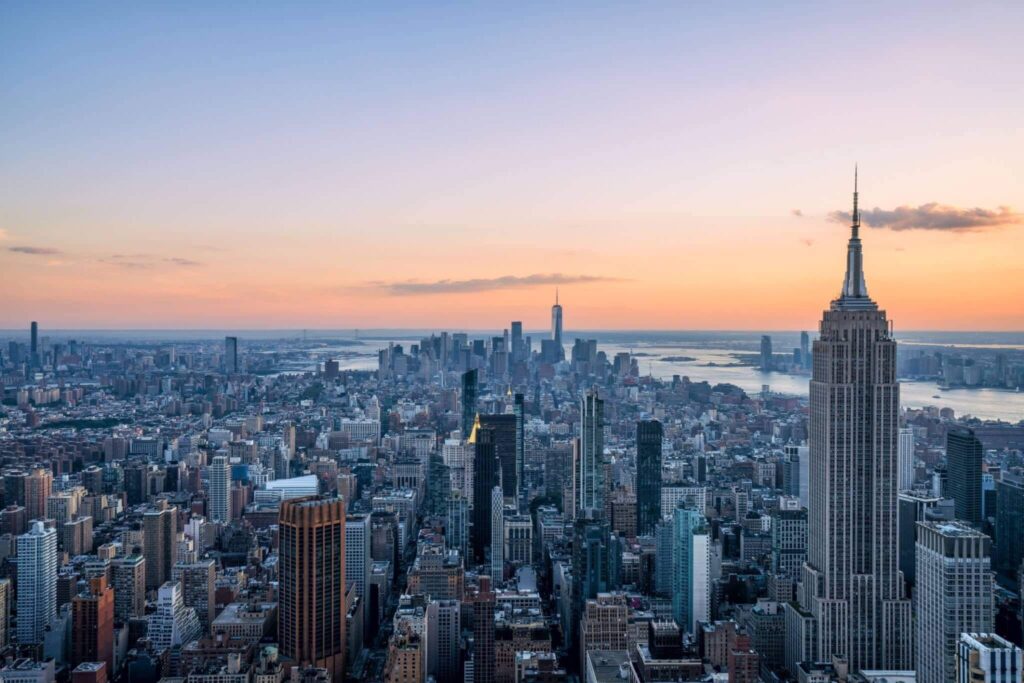 Our Experience and
Expertise
When it comes to embroidered patches NYC, experience is everything. With over a decade of experience providing customized patches to clients in New York and beyond, we have the expertise to offer customization solutions tailored to each client's unique needs. We pride ourselves on delivering customized patches that perfectly match the client's vision. In addition, our team of experienced designers has the creativity and skills necessary to turn even the most complex patch designs into reality.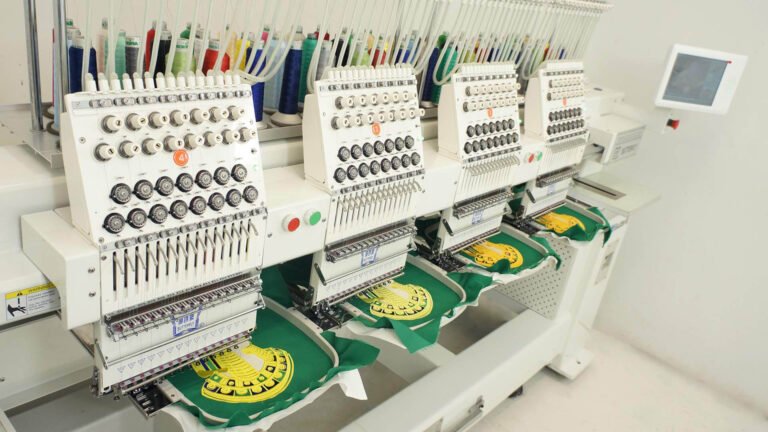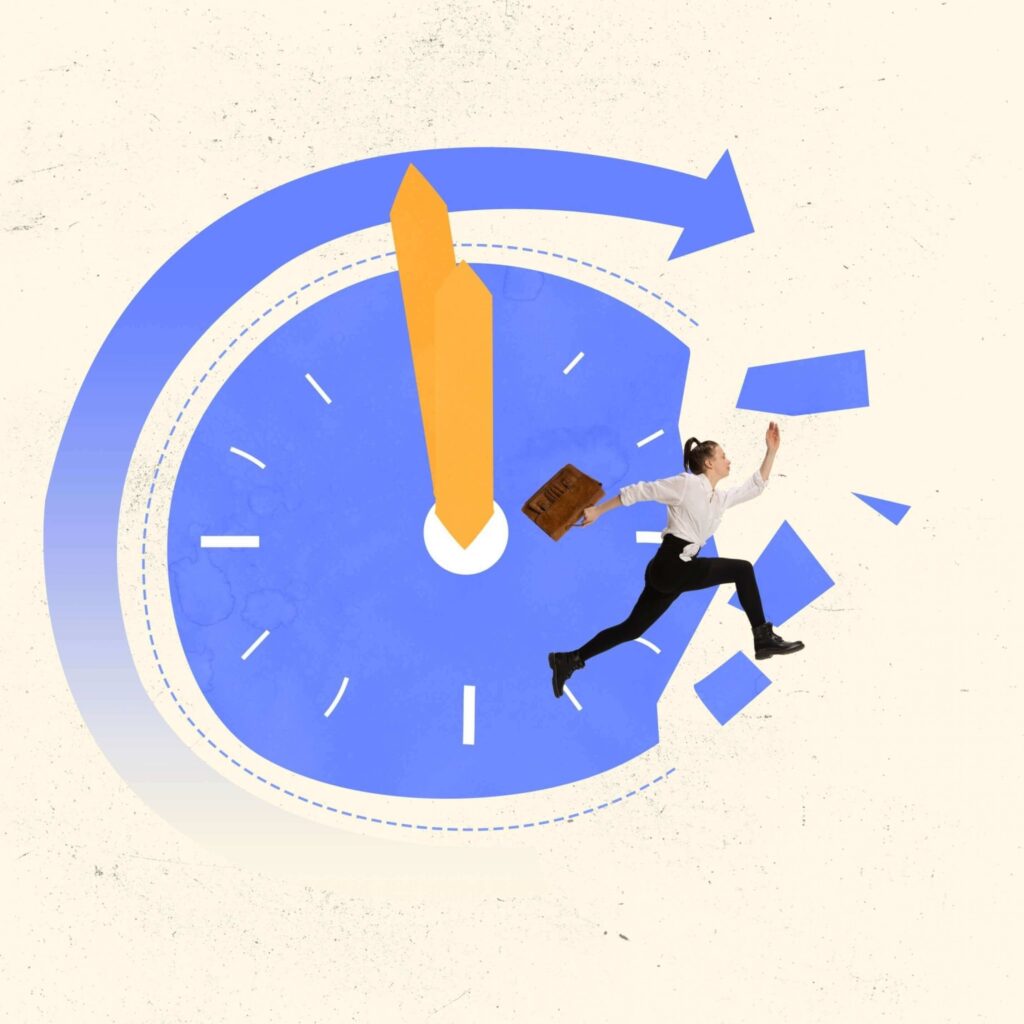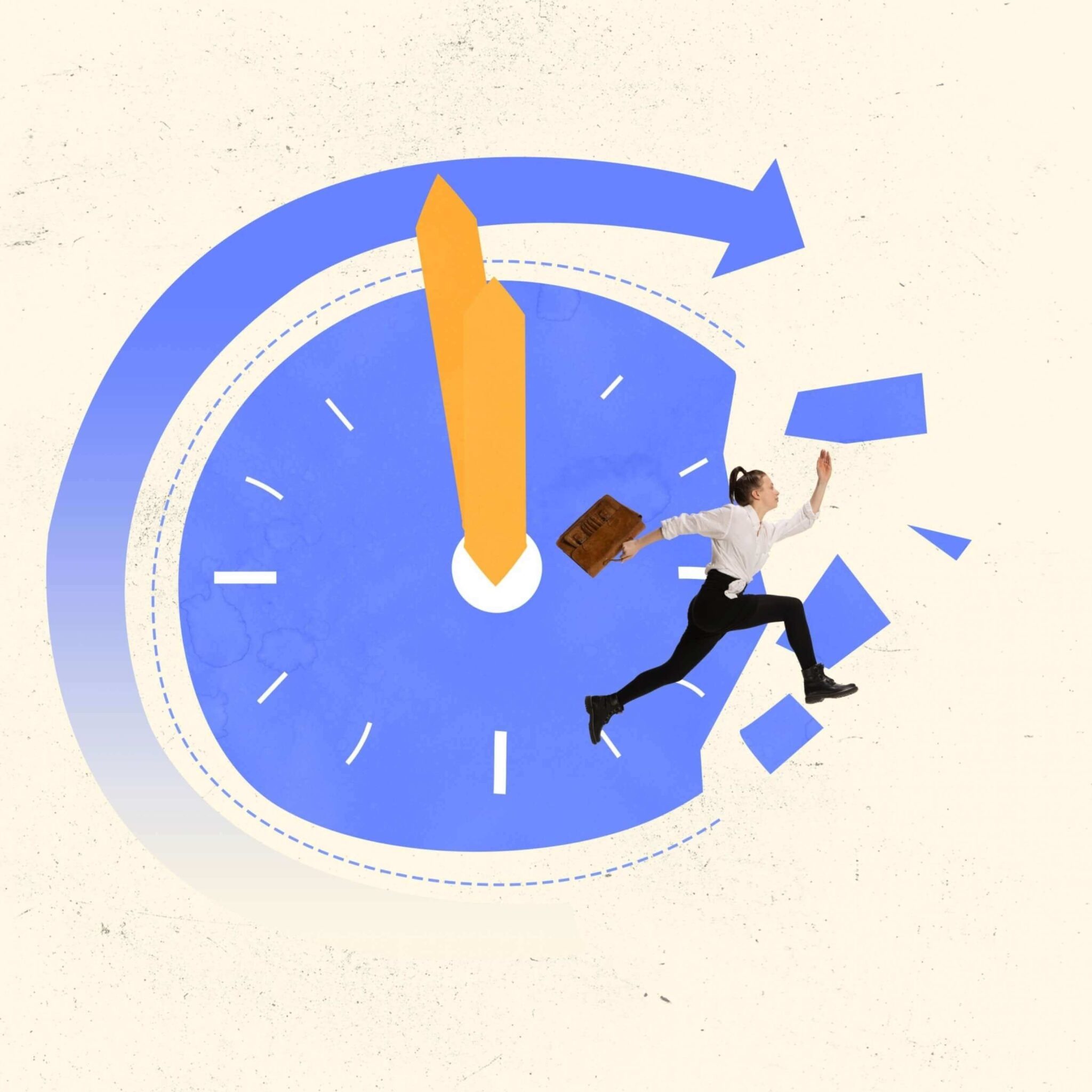 Competitive Prices and
Quick Turnaround
Pricing is crucial for many individuals and businesses in New York when looking for custom patches. Our company offers competitive pricing while ensuring clients receive high-quality new york iron on patch.
We also provide a quick turnaround time without sacrificing quality. As a result, our clients can expect to receive their custom patches within a few days of placing an order.
Our custom embroidered patches NYC are made using high-quality fabrics and threads, ensuring they are attractive and long-lasting. These high-quality materials make the patches durable and resistant to wear and tear, ensuring they look great even after repeated use. We understand that our clients want durable and long-lasting NYC patches they can be proud of, and we deliver exactly that.
We understand that clients have distinct customization needs, so we offer a wide range of customization options, such as:
Nyc embroidered patches
Nyc iron-on patches
Nyc sew-on patches
From different fabrics to threads, shapes, and sizes, we work with clients to determine the best customization options that align with their needs.
How to Get Started with Us?
If you're ready to proceed, give us a call or submit the completely free price request form. Getting a response from you is something we're eagerly anticipating.
What Will You Get With Every Order?

No Cost For Creative Services
Like Designing

Typically No Minimum Order
Setup Costs

100% Money-Back
Assurance

FREE Shipping
All Us Orders Ship For Free!

Promised Affordable
Prices

Free Alterations To The
Final Draft
Today Patches ensures that every patch is customized to your exact specifications, ensuring a perfect match with your brand or personal style. Don't settle for generic patches. Instead, choose Custom Patches New York and elevate your message today! Contact us now to get started.
We Don't Use The Term "Custom" Lightly
When you order from us, you may choose the exact dimensions, style, colors, design, and kind of backing for your embellished patches. We'll work with you to tailor these patches to your exact specifications. Request and our creative team would be happy to assist you with designing your custom patches in New York.