Do you live in Houston and want to find a fresh approach to advertising your business or sprucing up your closet? In this case, Custom Huston patches are the way to go. We provide a large variety of custom, high-quality custom embroidered patches that will make any garment stand out.
Our products are designed to give a personal touch to your favorite garments, whether a T-shirt, jacket, hat, or bag. Read on to learn about our vast variety, delivery and bind-blowing pricing.  Let's dive in!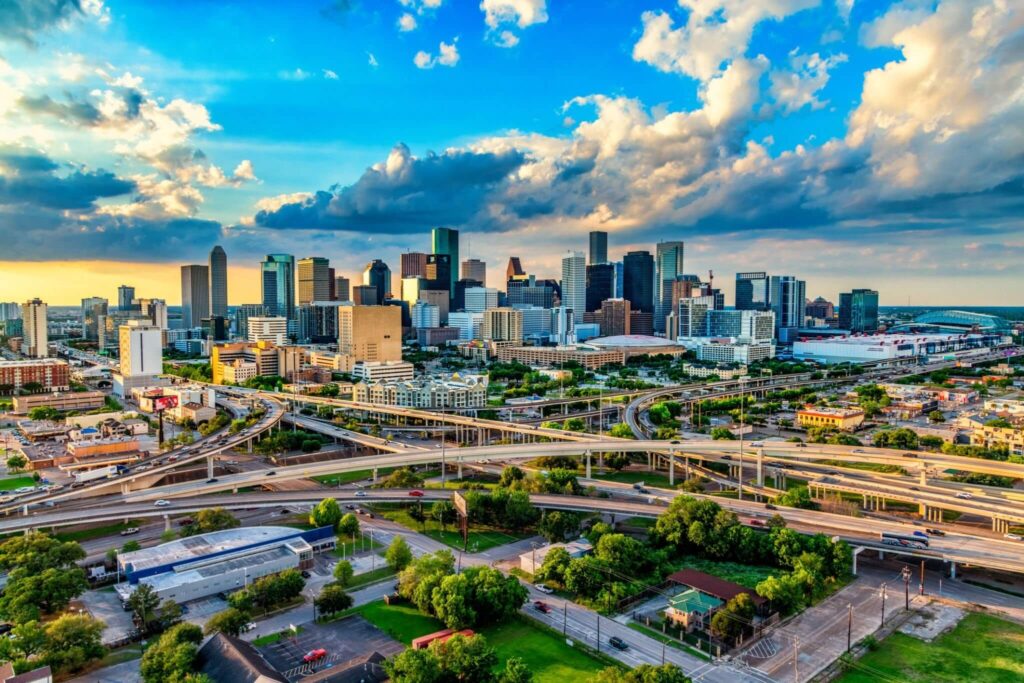 Guaranteeing Excellent
Results Every Time
Our Houston patches use top-notch components and expert workmanship to guarantee consistent quality. In addition, your embroidered patches will have a long-lasting impact since you can choose the pattern and colors.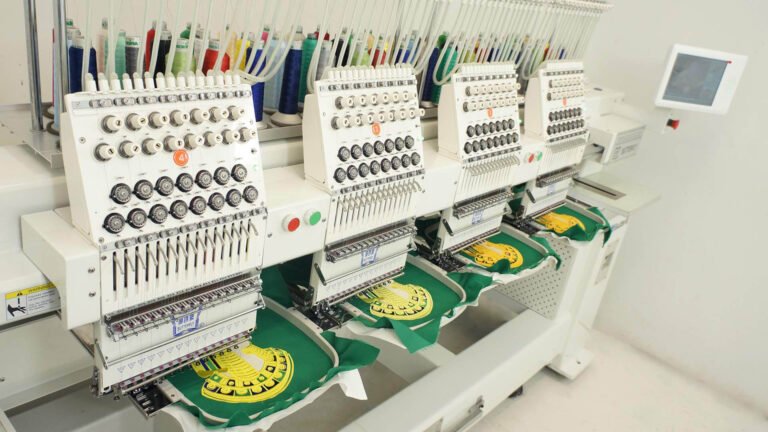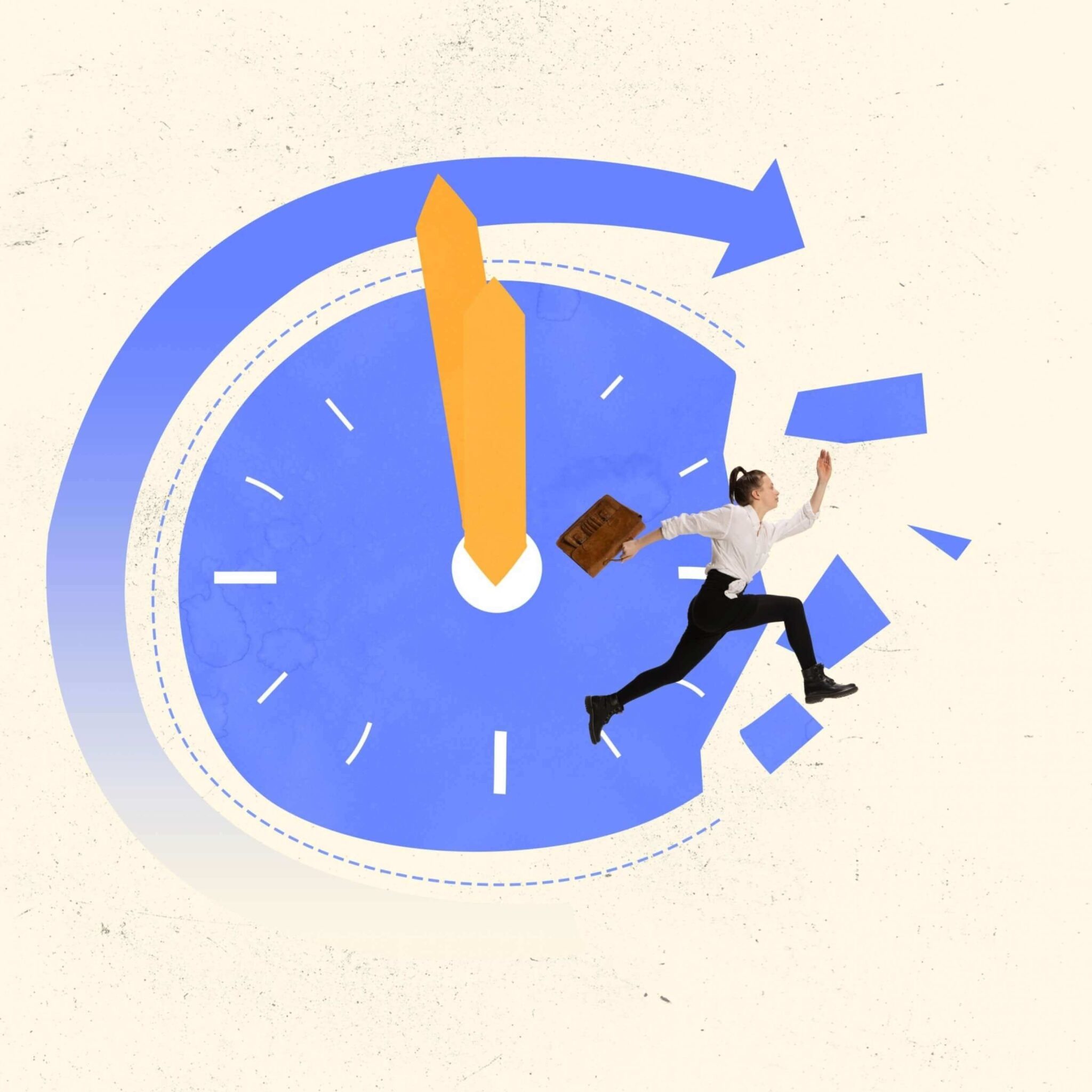 Quick Response Times and
& Reasonable Costs
We know that every cent counts. That's why we work hard to keep our rates reasonable and quality excellent for every piece we sell. The timely completion and delivery of any assignment is crucial for us.
Countless Varieties to Pick From
What we are offering is mindblowing. We understand the fact that everyone has a different choice. That's why you'll see a vast variety so you can pick the one you like the most.
Some of our top products include:
Houstan embroidery
custom logo patches,
custom iron-on patches
custom sew-on patches
Moreover, we can also assist you in developing an original piece for your company or project.
We care about giving you the best patch design services possible so your clothing and accessories can shine. If you have any queries or need help designing your ideal piece of craft, our helpful staff is here to help.
Our team is excited to work with you to provide outstanding results. The best part is that you don't have to worry about color fading away or tearing, as we guarantee durability and craftsmanship. Plus, we offer many fantastic discounts for bulk patch manufacturing orders.
How to Get Started with Us?
If you're ready to proceed, give us a call or submit the completely free price request form. Getting a response from you is something we're eagerly anticipating.
What Will You Get With Every Order?

No Cost For Creative Services
Like Designing

Typically No Minimum Order
Setup Costs

100% Money-Back
Assurance

FREE Shipping
All Us Orders Ship For Free!

Promised Affordable
Prices

Free Alterations To The
Final Draft
Get Your Project
Started Today
At our company, we value communication and understand the importance of open dialogue between our team and our clients. That's why we encourage you to talk to us – whether it's to discuss a new project, ask a question, or provide feedback on our services.
We Don't Use The Term "Custom" Lightly
When you order from us, you may choose the exact dimensions, style, colors, design, and kind of backing for your embellished patches. We'll work with you to tailor these patches to your exact specifications. Request and our creative team would be happy to assist you with designing your custom patches in Austin.
Or Talk To An Expert: (408) 540 6220