Finding the right provider can be challenging in the world of custom patches San Diego. Fortunately, you don't have to look any further if you're in San Diego.
Here at Today Patches, we pride ourselves on being the best in the business. Read on to find out why.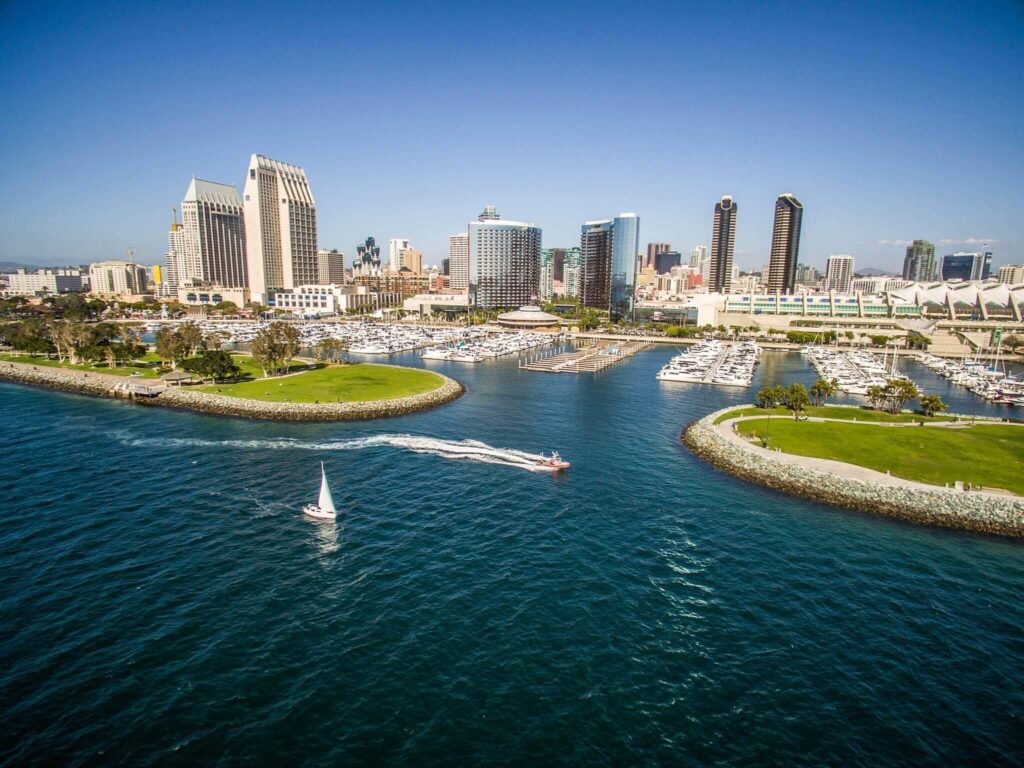 Our Commitment
to Quality
When it comes to San Diego patches, quality is everything. That's why we start every project by using the highest-quality materials and the latest technology. From the threads we use to the design software we employ, every step of the process is geared toward making your patches look and feel great.
In addition, we rigorously test every patch we create to make sure that it meets our high standards. So whether you need a small batch of custom embroidered patches or a large order, you can count on us to deliver a product you'll be proud to wear.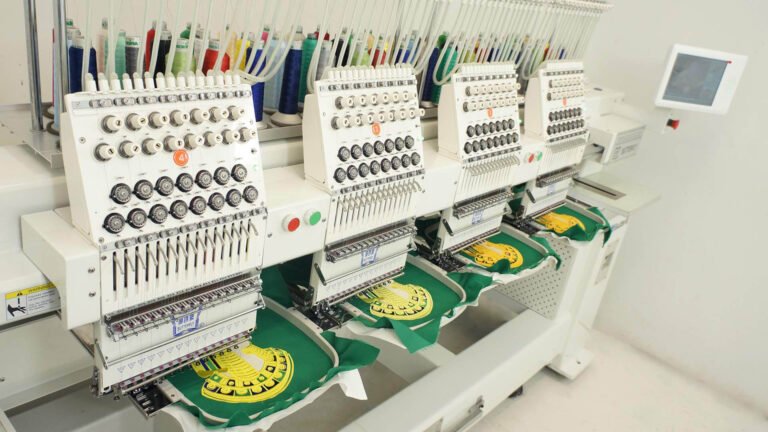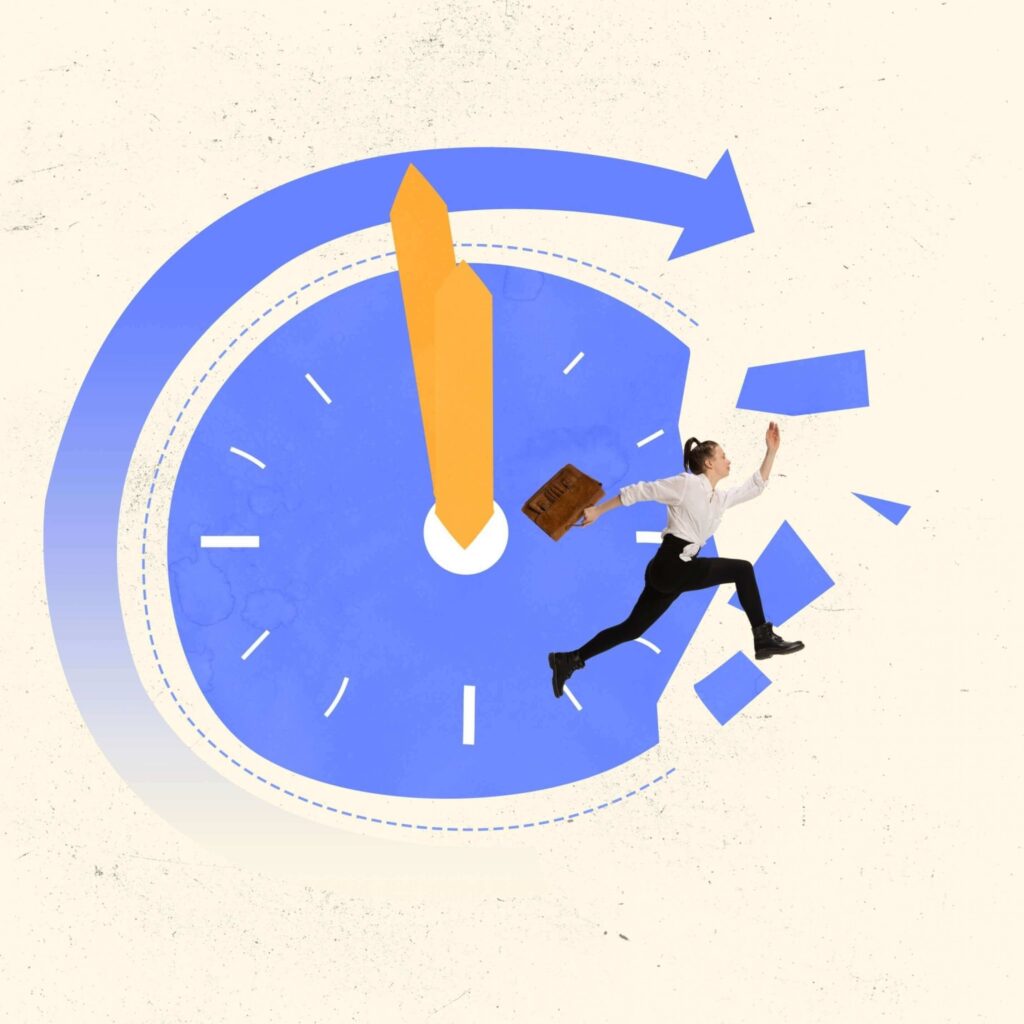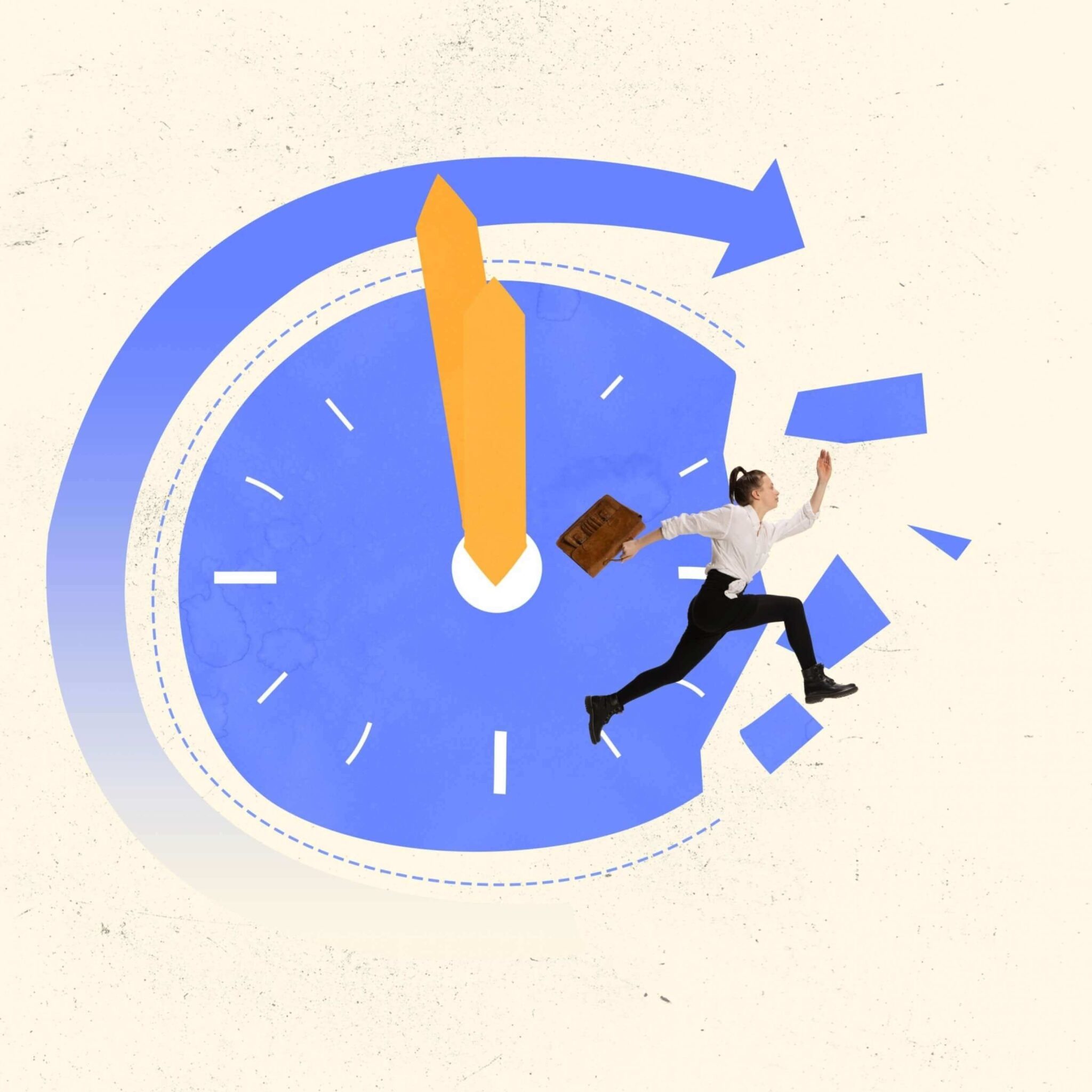 Everybody is busy nowadays and has no time to sit and wait. That's why we work tirelessly to deliver your patches as quickly as possible.
In most cases, we can complete orders within two weeks or less, so you can get your custom patches in your hands faster than ever.
No two custom embroidered patches San Diego are alike, so we offer a wide range of options to fit your specific needs. From embroidered patches to woven patches, we have the expertise and the equipment to create virtually any type of patch you can imagine.
In addition, we offer a variety of backing options, including iron-on, sew-on, and adhesive backings for iron-on patches, sew-on patches, etc. We can also create custom shapes, sizes, and colors to give your patches a unique look that stands out.
How to Get Started with Us?
If you're ready to proceed, give us a call or submit the completely free price request form. Getting a response from you is something we're eagerly anticipating.
What Will You Get With Every Order?

No Cost For Creative Services
Like Designing

Typically No Minimum Order
Setup Costs

100% Money-Back
Assurance

FREE Shipping
All Us Orders Ship For Free!

Promised Affordable
Prices

Free Alterations To The
Final Draft
Are you looking for the perfect custom patches in San Diego? Look no further! Our team of talented designers and experienced artisans will bring your vision to life. We use only the highest quality materials, and our attention to detail is unmatched. So, contact us today to start creating your unique, one-of-a-kind patch. Your satisfaction is our top priority.
We Don't Use The Term "Custom" Lightly
When you order from us, you may choose the exact dimensions, style, colors, design, and kind of backing for your embellished patches. We'll work with you to tailor these patches to your exact specifications. Request and our creative team would be happy to assist you with designing your custom patches in San Diego.