Personalize a jacket or sweater with an embroidered patch, identify staff, display your club's emblem, and many more uses are possible with custom patches. Patches are a quick and effective method to personalize an item of clothing, and here at us, we can assist you in creating your own unique custom jacket patches.
We have many styles of patches to choose from, and we will work with you to create a design that meets your needs. Our designers are skilled at working with you to create a patch that is unique and meets your specifications, or we can use our own in-house designers to work on creating a patch based on the concept you provide.
Get Your Custom Jacket Patches Right With Us. Here's Why!
Since we've been making custom jacket patches for many years, we know what it takes to make your team unique.
Budget-Friendly Custom Jacket Patches
We understand that creating custom jacket patches can be a significant investment. However, we are committed to providing you with high-quality patches at a reasonable price. Our goal is to ensure that you receive the best value for your money, and we will work with you to create a customized patch that fits your budget.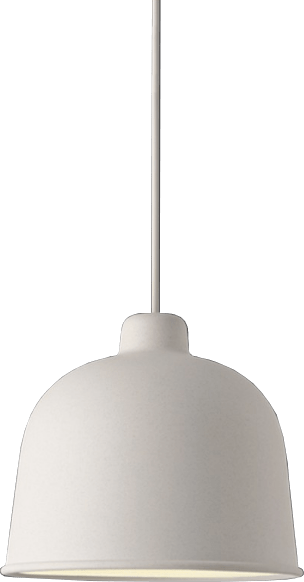 Custom Patches You Will Love
You can trust us to create quality custom jacket patches that you will love. Whether you require large custom patches or small ones, we can work with your ideas and create a patch that is perfect for you. Whether they are embroidery patches for jackets, sew on patches for jackets, iron-on patches, or any other style, we can create a custom patch that you will love.
How to Get Started with Us?
If you're ready to proceed, give us a call or submit the completely free price request form. Getting a response from you is something we're eagerly anticipating.
What Will You Get With Every Order?

No Cost For Creative Services
Like Designing

Typically No Minimum Order
Setup Costs

100% Money-Back
Assurance

FREE Shipping
All Us Orders Ship For Free!

Promised Affordable
Prices

Free Alterations To The
Final Draft
Frequently
Asked Questions
Yes, you can put patches on jackets using various methods. Our designers can help you choose the best way to attach your patches.
The cost of having a patch sewn on your jacket will depend on the size and complexity of the design. At our company, we offer competitive prices and can work with you to create a customized patch that fits your budget. You can contact us for more information to get an estimate for your project.​
Depending on your custom jacket patches depend on the size and design you choose. For example, Large jacket patches will take longer to sew than small ones, while embroidered patches require more time as they involve cutting, sewing, and stitching.
Jacket patches are often termed clothing patches or custom jacket patches. They can personalize jackets, sweaters, and other clothing items.
Some people use them to identify team members or display their club's emblem. Others use custom patches to personalize a jacket or sweater and make it unique.
Various methods can be used to help keep patches on a jacket, depending on the style and material of your jacket. Some options include using an iron or heat press to apply the patch, sewing it on with a sewing machine or hand stitching, or using an adhesive backing.


We Don't Use The Term "Custom" Lightly
When you order from us, you may choose the exact dimensions, style, colors, design, and kind of backing for your embellished patches. We'll work with you to tailor these patches to your exact specifications. Request and our creative team would be happy to assist you with designing your custom jacket patches.
Bottom Line
Our exceptional professionalism and complete satisfaction guarantee cover every jacket patches order. Please don't hesitate to email or call us toll-free with any inquiries. You may also visit our free quote page if you're prepared to have your estimate.