You can't be a member of the armed forces without sporting a few military insignia. We can make unique Custom Military Patches for every branch of the armed forces, including the Army, the Air Wing, the Navy, the Royal Marines, and the National Guard, and they may include the wearer's name, post, troop, battalion, or division.
Get Your Custom Military Patches Right With Us. Here's Why!
Since we've been making custom military patches for many years, we know what it takes to make your team unique.
Custom Military Patches Are Now Affordable!
In addition to using only the finest materials and graphics, we also use stringent quality assurance measures to ensure that your bespoke patches are flawless. Furthermore, our prices are low, so you can have fantastic customized patches no matter how much you spend.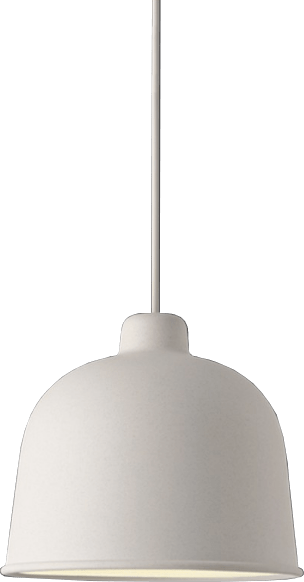 Best Value Is Here With Us
Your satisfaction is our priority, which is why we strive to provide products and services of the greatest possible quality. Furthermore, we hold our military personnel in the highest regard and pledge never to skimp on satisfaction concerning your patches.
The best feature is that we don't charge anything for shipping to any address in the United States, and we don't charge anything for the artwork or design work that goes into it.
How to Get Started with Us?
If you're ready to proceed, give us a call or submit the completely free price request form. Getting a response from you is something we're eagerly anticipating.
What Will You Get With Every Order?

No Cost For Creative Services
Like Designing

Typically No Minimum Order
Setup Costs

100% Money-Back
Assurance

FREE Shipping
All Us Orders Ship For Free!

Promised Affordable
Prices

Free Alterations To The
Final Draft
Frequently
Asked Questions
Yes, you can have custom military patches made for you. People in the military love to show their pride in their service, and custom army patches are a great way to do that.
The answer to this question is yes. You can put custom military velcro patches on your army uniform. However, you must ensure the patch does not violate any Army regulations.
There are no rules against soldiers wearing morale patches, as long as you ensure the patch does not go against any Army rules. Morale patches are a great way to show pride in your service and unit.
The size of a military patch can vary depending on the branch of the military and the type of uniform it will be worn on. However, the average size of a military patch is 3 inches by 3.5 inches.


We Don't Use The Term "Custom" Lightly
When you order from us, you may choose the exact dimensions, style, colors, design, and kind of backing for your embellished patches. We'll work with you to tailor these patches to your exact specifications. Request and our creative team would be happy to assist you with designing your custom military patches.
Bottom Line
Our exceptional professionalism and complete satisfaction guarantee cover every custom army patches order. Please don't hesitate to email or call us toll-free with any inquiries. You may also visit our free quote page if you're prepared to have your estimate.