Are you in need of fire station patches? Then, it's safe to say you've found the perfect website. Here you'll find a wide variety of custom fire department patches. We specialize in making customized patches, embellished and iron-on, to suit your particular requirements.
Get Your Fire Department Patches From Us!
We have been creating and producing fire department patches for more than ten years to set your team apart from the competition.
Budget-Friendly Fire Department Patches
The combination of our high-quality materials and Fire department patch design with our stringent quality assurance processes ensures that the patches we create for you will be of the utmost standard. So if you're looking for great custom patches on a budget, you can rest assured knowing that we won't be underappreciated. Please see our Price List to learn how inexpensively we can create personalized patches for your club.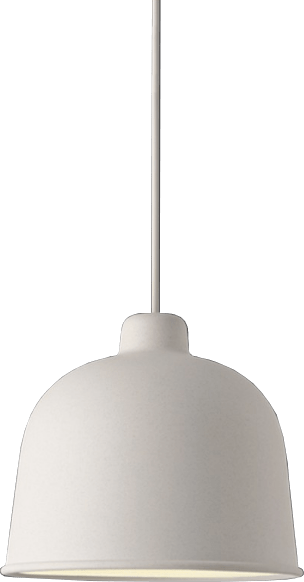 Wear Patches you're Fond Of
We have extensive expertise in creating unique patches for firehouses and other rescue services across the country. We've seen everything and can help you and your team get the patches you want, just the way you envisioned them.
We take great pride in providing the finest firefighter patches available and the finest customer support of any company in the world. Helping you create the perfect fire department patches is our priority; we're available to answer any questions.
You won't find a better deal anywhere else. We back that claim up with complimentary services across the board, including image, layout, modifications, and delivery inside the continental United States.
There are no additional costs or fees other than the price shown on our site; this is the whole amount you will be responsible for paying.
How to Get Started with Us?
If you're ready to proceed, give us a call or submit the completely free price request form. Getting a response from you is something we're eagerly anticipating.
What Will You Get With Every Order?

No Cost For Creative Services
Like Designing

Typically No Minimum Order
Setup Costs

100% Money-Back
Assurance

FREE Shipping
All Us Orders Ship For Free!

Promised Affordable
Prices

Free Alterations To The
Final Draft
Frequently
Asked Questions
A unique signal was tapped out by the fire alarm department whenever a fireman was killed while on the job. This signal consisted of five spaced-out lines, a break, five additional spaced-out dashes, and a final pause.
This gesture of gratitude and remembrance for fallen firefighters is now a time-honored practice.
The Maltese Cross is often shown on the uniform of a firefighter. It is a mark of dignity and security to wear a Maltese Cross.
Wearing a Maltese Cross is a badge of honor and safety. The Firefighter who carries this sign is ready to give his life for you like the warriors who gave theirs years before.


We Don't Use The Term "Custom" Lightly
When you order from us, you may choose the exact dimensions, style, colors, design, and kind of backing for your embellished patches. We'll work with you to tailor these patches to your exact specifications. Request and our creative team would be happy to assist you with designing your custom fire department patches.
Bottom Line
Our exceptional professionalism and complete satisfaction guarantee cover every Fire dept patches. Please don't hesitate to email or call us toll-free with any inquiries. You may also visit our free quote page if you're prepared to have your estimate.