We're glad to offer custom police patches to police officers worldwide. The best location to get patches for your service, group, or fundraising campaign!
Get Your Custom Police Patches Right With Us. Here's Why!
Since we've been making custom police patches for many years, we know what it takes to make your team unique.
Custom Morale Patches Are Now Accessible!
As a result of our stringent quality assurance procedures and use of only premium ingredients, we can guarantee that your custom patches will be the most superior available. Furthermore, regarding pricing, we won't be short-changed, which means that you can have great custom police patches no matter how much you invest.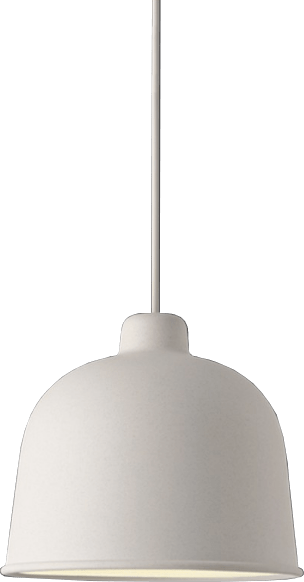 Contribute To Us In Creating Your Favorite Custom Police Patches
You'll find all the tools you need to create unique patches here. Thanks to our extensive selection of patch sizes, fabric colors, and backing materials, you may be certain that your custom police patches will turn out precisely how you envisioned them. Visit our police patch design section for inspiration to give your custom law enforcement patches something special.
How to Get Started with Us?
If you're ready to proceed, give us a call or submit the completely free price request form. Getting a response from you is something we're eagerly anticipating.
What Will You Get With Every Order?

No Cost For Creative Services
Like Designing

Typically No Minimum Order
Setup Costs

100% Money-Back
Assurance

FREE Shipping
All Us Orders Ship For Free!

Promised Affordable
Prices

Free Alterations To The
Final Draft
Frequently
Asked Questions
There are a number of reasons why people collect custom sheriff patches. For some, it is simply a matter of aesthetics – they enjoy the look of the patches and the way they can be displayed. For others, it is a way of honoring the police officers who have served their community or even lost their lives in the line of duty.
The custom police patches on a police uniform typically identify the officer's rank, department, and unit. They may also include symbols that represent the officer's accomplishments or awards.
The custom Police patches typically have two primary purposes: to identify the officer wearing them and to serve as a badge of honor. The patches usually depend on the department the officer works for and their rank within the department. In addition, symbols on the patches may represent the officer's accomplishments, awards, or other distinctions.
Yes, the Los Angeles Police Department (LAPD) has shoulder patches. The patches typically feature the department's logo, a seven-pointed star. In addition, the patch includes "Los Angeles Police" and the officer's badge number.


We Don't Use The Term "Custom" Lightly
When you order from us, you may choose the exact dimensions, style, colors, design, and kind of backing for your embellished patches. We'll work with you to tailor these patches to your exact specifications. Request and our creative team would be happy to assist you with designing your custom police patches.
Bottom Line
Our exceptional professionalism and complete satisfaction guarantee cover every custom law enforcement patches order. Please don't hesitate to email or call us toll-free with any inquiries. You may also visit our free quote page if you're prepared to have your estimate.