Custom Patches For
Letterman Jackets
Patches play a vital role in styling jackets. They are used to design the jacket and make it more appealing and stylish. Custom Patches For Letterman Jackets help to customize these base balled style jackets, one of the most famous among college students. Here at us,  you can find Custom Patches For Letterman Jackets in different designs and styles.
We offer a wide range of Custom Patches For Letterman Jackets that can be customized according to your specific requirements and preferences. Our custom patches are made from high-quality materials and designed in various styles, colors, and patterns. So whether you are looking for colorful patches or monochromatic ones, we have a plethora of Custom letterman jacket patches options to choose from.
Now Students Can Also Afford Custom Patches For Letterman Jackets
College students, high schoolers, and even professionals can now afford Custom Patches For Letterman Jackets. Our online store offers these custom patches at very affordable prices, so you can easily get the jackets of your preference without spending a considerable amount. Plus, we deliver free across the continental U.S., so you don't have to worry about added shipping costs.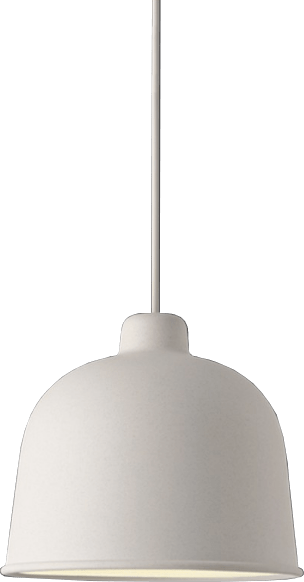 Why Try Our Custom Patches For Letterman Jackets?
We strive to provide customers with the best letterman custom patches. Our team of experienced and highly skilled designers knows how to create the perfect patches to enhance your jacket's overall look and appeal. So, if you are looking for reliable and high-quality patches, give us a try, and you won't be disappointed!
Related: What Is A Varsity Letter?
How to Get Started with Us?
If you're ready to proceed, give us a call or submit the completely free price request form. Getting a response from you is something we're eagerly anticipating.
What Will You Get With Every Order?

No Cost For Creative Services
Like Designing

Typically No Minimum Order
Setup Costs

100% Money-Back
Assurance

FREE Shipping
All Us Orders Ship For Free!

Promised Affordable
Prices

Free Alterations To The
Final Draft
Frequently
Asked Questions
Customize Letterman Jacket Patches costs vary depending on the patches' style, size, and design. You can fill out our quote form on our website to get an estimate of the cost of your patches.
Yes, you can put your own letterman jacket patches. Our custom patches are designed to be easy to sew and fit any jacket style.
There is no right or wrong answer to this question, as it depends on your preferences. For example, they can be iron on or sew on patches.
Students may show dedication to their participation in elite organizations and sports leagues by sewing chevron patches onto their letterman jackets.
You should take your letterman jacket to the dry cleaners if it is made of fabric that can be easily damaged with exposure to water. Always check your jacket's care label for cleaning instructions.
There is no definitive answer to this question. Whether or not it is worth it to get a letterman jacket depends on your personal preferences and budget.


We Don't Use The Term "Custom" Lightly
When you order from us, you may choose the exact dimensions, style, colors, design, and kind of backing for your embellished patches. We'll work with you to tailor these patches to your exact specifications. Request and our creative team would be happy to assist you with designing your custom patches for letterman jackets.
Bottom Line
Our exceptional professionalism and complete satisfaction guarantee cover every letterman custom patches order. Please don't hesitate to email or call us toll-free with any inquiries. You may also visit our free quote page if you're prepared to have your estimate.