Hook and loop patches can be convenient for anyone looking to make a statement or customize something in their surroundings. Whether you're outfitting your military uniform or customizing the look of your clothing, this patch allows for endless possibilities that let you show off who you are and what's important to you. Not only can these patches help show off your individual style and interests, but they are also great for organizational purposes! Read on as we give an overview and explore the Importance of using them.
Get Your Custom Hook and Loop Patches From Us!
We have been creating and producing hook-and-loop patches for more than ten years to set your team apart from the competition.
What Is A Hook
and Loop Patch?
Hook-and-loop technology, more commonly known as Velcro, is a fastener made from two separate pieces of material. The one side is made of tiny plastic "hooks" pressed into the fabric, while the other side is made of small loops. When placed together, they create a secure bond.
This technology was designed as an alternative to buttons, zippers, snaps, or other traditional fasteners and is still used in many products. Examples of common uses for the, are fastening clothing, bags, and military garments. In addition, they come in a variety of shapes, sizes, and colors, making them ideal for customizing just about anything.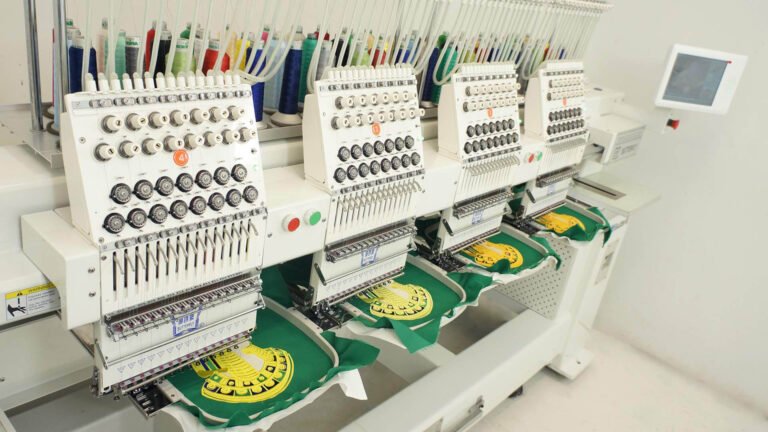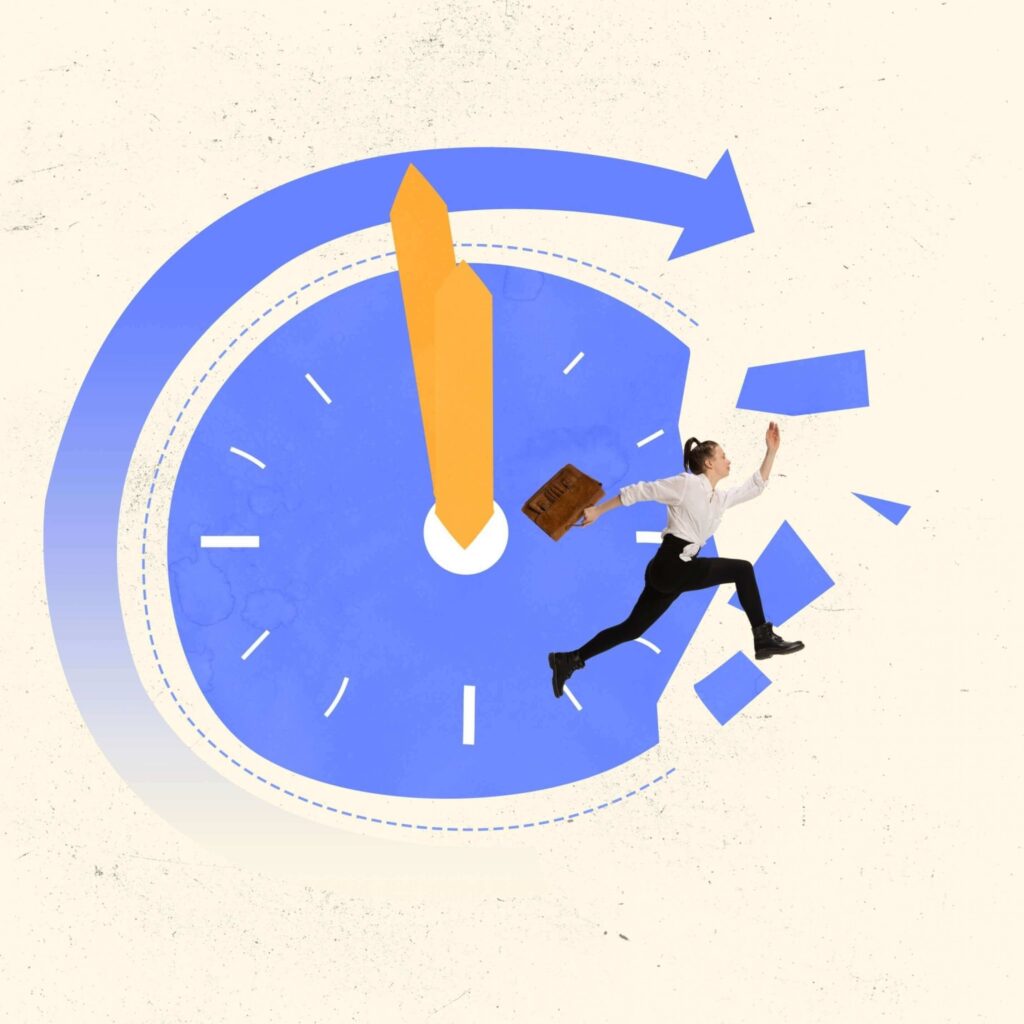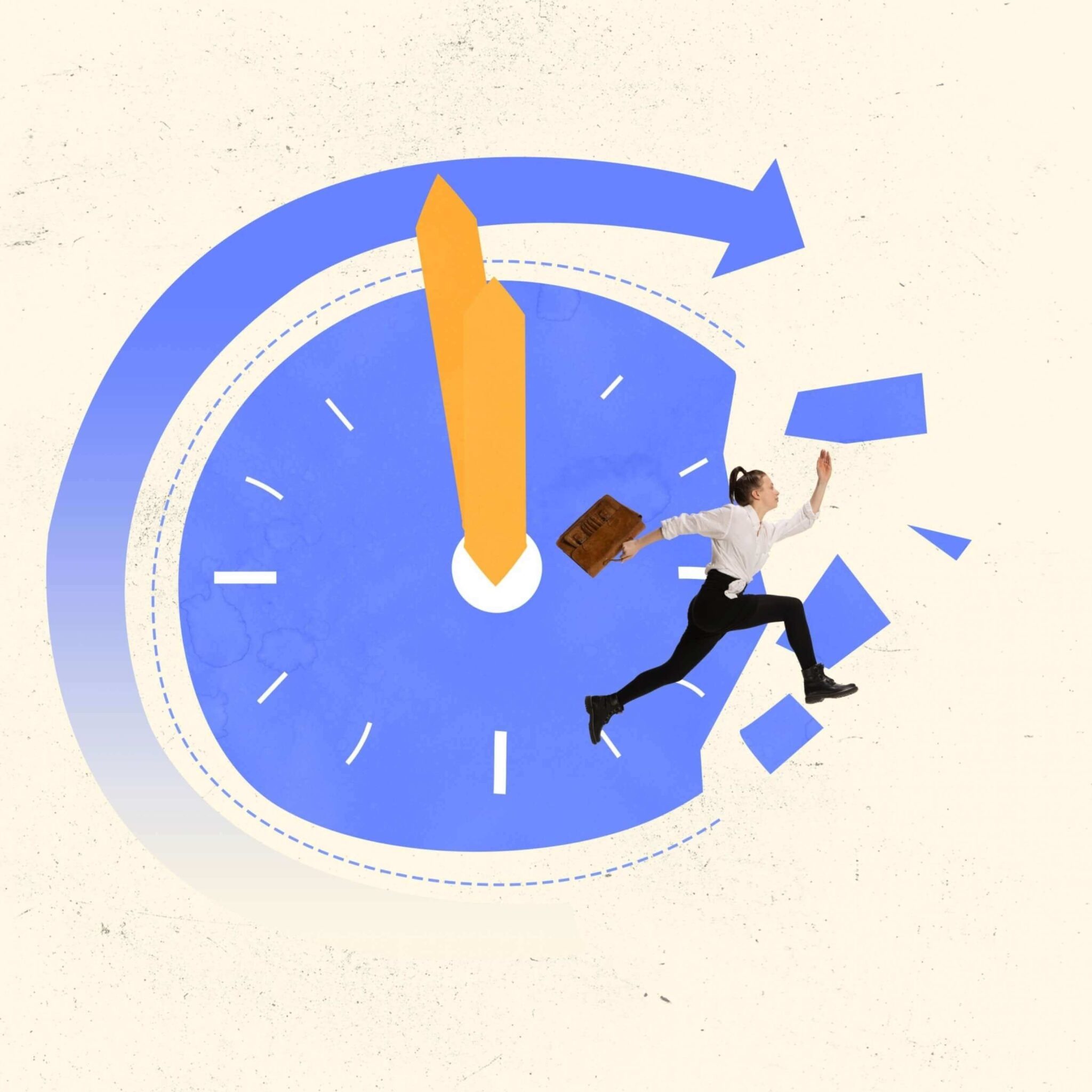 Types of
Hook-and-Loop Patches
1. Embroidered
These are made from a combination of embroidery, fabric, and latest technology. Embroidery is used to create detailed logos, designs, or lettering, which is attached to the fabric with a backing. This type is ideal for organizations, sports teams, or individuals looking to show off their team pride or individual style.
2. Printed
Printed ones are an ideal choice when you need to create a patch quickly and cheaply. These are made from a combination of digitally-printed fabric. This type of patch is excellent for short-term events or projects, as they are cost-effective and can be created quickly.
3. Heat Transfer
Heat transfer patches are made by heat-sealing a high-resistance fabric onto a hook backing patch. This type is a great choice for those looking to create long-lasting and durable items. The heat transfer method makes creating detailed and intricate designs easier.
Importance Of Using Hook-And-Loop Patches
If you want to make a lasting impression or create something unique, this option can be invaluable. Some of the few benefits are:
Durability: They are designed to last for years with minimal wear and tear. This makes them great for long-term projects and uniforms.
Versatility: With so many shapes, sizes, and colors, they make it easy to create a custom look that's uniquely you.
Cost Savings: Compared to traditional embroidery or printing methods, they are of great value. They are often more cost-effective and can be created quickly.
How to Make Custom Hook and Loop Patches?
Making custom patches is easier than ever, thanks to advances in printing technology. All you need is an image of your design and a few supplies, and you're ready to go! Here's what you need to get started:
Specific fabric: This fabric material will be used to create your patch.
An image of your design: Your design can be hand-drawn or computer-generated.
Iron-on adhesive: This will be used to attach your design to the specific fabric.
An iron: The iron will be used to heat-seal the adhesive and secure your design.
Once you have all of your supplies, it's time to get to work! Begin by tracing your design onto it. Then, attach the adhesive to the back of your design and heat-seal it with the iron. Once your patch has cooled, you can start connecting it to just about anything!
But there's no need to do all the hassle when our company is here to help. Our company specializes in making custom patches for any purpose. We use the latest printing technology to ensure that your patch is of the highest quality. With our wide selection of shapes, sizes, and colors, you can find the perfect patch for your needs. So contact us today to get started on your custom needs.
We know that quality custom hook-and-loop patches don't have to break the bank. That's why we offer competitive service pricing without sacrificing quality or turnaround time. We can work with any budget and provide transparent pricing.
How to Get Started with Us?
If you're ready to proceed, give us a call or submit the completely free price request form. Getting a response from you is something we're eagerly anticipating.
What Will You Get With Every Order?

No Cost For Creative Services
Like Designing

Typically No Minimum Order
Setup Costs

100% Money-Back
Assurance

FREE Shipping
All Us Orders Ship For Free!

Promised Affordable
Prices

Free Alterations To The
Final Draft
Frequently
Asked Questions
Yes, they are the same as Velcro. The two terms are often used interchangeably to refer to the fastener technology invented by Swiss engineer George de Mestral in the 1940s.
A hook fastener patch meaning is a material to create secure bonds. The hooks are pressed into the fabric and then catch onto the loops of fabric on another piece, creating a secure bond. This is ideal for military uniforms and other items that need security.
Yes. Velcro is the brand name for a fastener that uses two separate pieces of material.
Applying them is relatively simple. First, you will need to make sure the surface you are applying is clean and dry. If necessary, you can use an adhesive to help secure it. Then, simply line up the oneside of the it and press it firmly onto the surface. Repeat this process for the other side and press it into place. Finally, give it a few extra presses to ensure it is secure.
At the core of our business is customer satisfaction. We believe in building long-term relationships with our clients by providing exceptional service, attention to detail, and a commitment to excellence. As a result, our clients can attest to our dedication to their needs and willingness to exceed their expectations.
We Don't Use The Term "Custom" Lightly
When you order from us, you may choose the exact dimensions, style, colors, design, and kind of backing for your embellished patches. We'll work with you to tailor these patches to your exact specifications. Request and our creative team would be happy to assist you with designing your custom patches in Las Vegas.