Whether you want to promote your favorite MLB team or create a distinct brand for your local baseball club, custom baseball patches are a great option. We're well-versed in the art of creating eye-popping custom baseball patches that people will remember long after they've forgotten what they looked like.
Get Your Custom Baseball Patches From Us!
We have been creating and producing custom baseball patches for more than ten years to set your team apart from the competition.
Cheer On Your Team With Custom Baseball Patches
We make it easy to promote your baseball club by providing you with custom baseball patches that you can wear with pride during games and out in public.
We have some of the state's leading designers on staff because we appreciate the importance of a one-of-a-kind aesthetic. Let us assist you in developing your team's image right now so you can stand out from the crowd.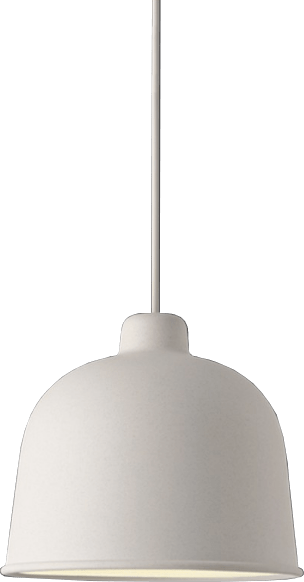 All-Accessible Custom Baseball Patches
Our baseball patches are of the best quality available at the lowest possible price. We're willing to meet or even beat the prices of our peers. We'll work with you to design a unique patch for your sports club at a price that won't break the bank.
One of the nicest things about dealing with us is that no hidden fees are associated with creating your custom baseball patches or any alterations you may need.
This is a once-in-a-lifetime opportunity since it includes free artwork and delivery to any location in the United States.
How to Get Started with Us?
If you're ready to proceed, give us a call or submit the completely free price request form. Getting a response from you is something we're eagerly anticipating.
What Will You Get With Every Order?

No Cost For Creative Services
Like Designing

Typically No Minimum Order
Setup Costs

100% Money-Back
Assurance

FREE Shipping
All Us Orders Ship For Free!

Promised Affordable
Prices

Free Alterations To The
Final Draft
Frequently
Asked Questions
We recommend you sew patches onto your baseball jerseys for a more permanent hold. If you don't have access to a sewing machine, you can also use fabric glue to attach your custom baseball patches. Baseball iron on patches also works well for baseball jerseys.
Baseball players' patches on their jerseys are typically called "commemorative patches." These patches commemorate special events, such as anniversaries or retirements, or honor significant people, such as team owners or former players.
The patch on the baseball uniforms is typically a team logo or other symbol representing the team. It is usually located on the sleeve of the jersey, near the shoulder. There are also Baseball patches for hats, patches for baseball pants, etc.
The patch on the left sleeve of MLB players is typically the logo of the team that they play for. This is a way for fans to easily identify which team a player is on and show support for their favorite team.


We Don't Use The Term "Custom" Lightly
When you order from us, you may choose the exact dimensions, style, colors, design, and kind of backing for your embellished patches. We'll work with you to tailor these patches to your exact specifications. Request and our creative team would be happy to assist you with designing your custom baseball patches.
Bottom Line
Our exceptional professionalism and complete satisfaction guarantee cover every MLB team patches. Please don't hesitate to email or call us toll-free with any inquiries. You may also visit our free quote page if you're prepared to have your estimate.