Custom Motorcycle
Patches
This is the only community that uses patches like bikers. No matter whether you ride every day or just on the weekends, patches are a terrific way to show the world what you're all about. You may get the motorbike patch you need quickly and easily from us. Whatever you need to be sewn on, from a little square to remember a dead friend to a massive rocker patch for your back, we've got you covered.
Get Your Custom Motorcycle Patches From Us!
We have been creating and producing custom motorcycle patches for more than ten years to set your team apart from the competition.
Custom Motorcycle Patches Are Now Available For Everyone, Regardless Of Cost!
Exceptional personalized patches are guaranteed thanks to our careful attention to detail and use of only the highest-grade materials and artwork. So if you're looking for great bespoke patches on a spending plan, you can rest assured knowing that we won't be undervalued.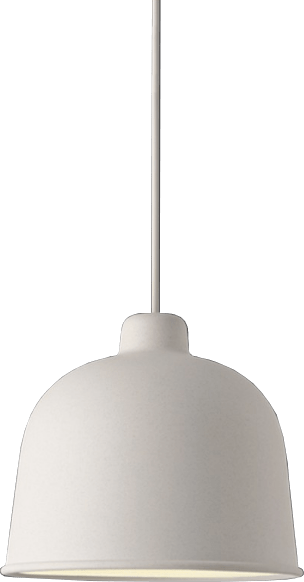 Cost-Effective, High-Quality Patches For Your Motorcycle!
We have just the thing for you if you're looking for a unique emblem to proudly display your affiliation with a group, whether it's a company, company squad, group of players, or brigade!
No matter how serious or amusing your design is, our skilled graphic designers will happily assist you in making it into a super Dequiallo patch. Your patches will be designed to your specifications at no extra cost, thanks to our free artwork and unlimited changes for the Custom motorcycle jacket patches.
How to Get Started with Us?
If you're ready to proceed, give us a call or submit the completely free price request form. Getting a response from you is something we're eagerly anticipating.
What Will You Get With Every Order?

No Cost For Creative Services
Like Designing

Typically No Minimum Order
Setup Costs

100% Money-Back
Assurance

FREE Shipping
All Us Orders Ship For Free!

Promised Affordable
Prices

Free Alterations To The
Final Draft
Frequently
Asked Questions
The size of custom motorcycle patches is typically 3 to 4 inches. However, the size may vary depending on the design.
There are no specific rules for wearing custom bike patches. However, it is generally accepted that motorcycle clubs or gang members should only wear particular patches.
1% patches on club colors are a telltale sign of some of the most notorious motorcycling gangs. This alludes to a remark by the American Motorcyclist Association, which claimed that 99 percent of bikers were upstanding members of society and that the other 1 percent were criminals.
"Old Lady" This is a cute way for bikers to refer to their significant others. Keep your hands off the biker's woman if he calls her that.
It is often believed that the letter M represents either marijuana or a motorbike since it is the thirteenth letter of the alphabet. Therefore, a person sporting a "13" patch is likely a drug user or dealer based on the general public's perception of the subculture of the custom mc patches.
"86" is a term bikers use to mean "get lost." It can be used as a standalone exclamation or as part of a long string of insults and Custom motorcycle vest patches.


We Don't Use The Term "Custom" Lightly
When you order from us, you may choose the exact dimensions, style, colors, design, and kind of backing for your embellished patches. We'll work with you to tailor these patches to your exact specifications. Request and our creative team would be happy to assist you with designing your custom motorcycle patches.
Bottom Line
Our exceptional professionalism and complete satisfaction guarantee cover every custom biker patches. Please don't hesitate to email or call us toll-free with any inquiries. You may also visit our free quote page if you're prepared to have your estimate.