Are you looking to add some flair to your outfit? Then, why not get a custom rocker patch from us? These come in all shapes and sizes, giving you the opportunity to show off your unique style! For example, you can get your vest rockers patches, motorcycle rocker patch, biker rocker patches, bottom rocker patch, etc., with customization.
Get Your Custom Rocker Patches From Us!
We have been creating and producing custom hockey patches for more than ten years to set your team apart from the competition.
At Today Patches we put quality over quantity. Our custom rocker patches are made with high-quality materials designed to last. Our products don't fade or wear down easily and can be used on any type of clothing. So whether you're looking to jazz up a pair of jeans or give your favorite jacket a new look, we have got you covered.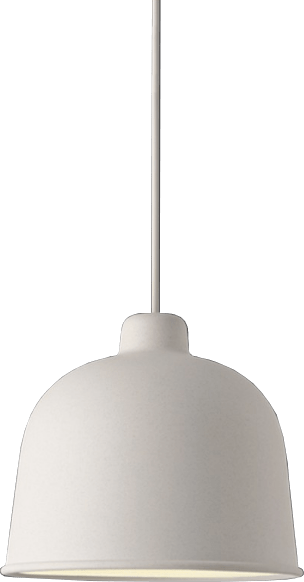 Design Your Own Custom Rocker Patch
We make it easy for you to create your own style. All you need is your imagination! With our easy-to-use online design tool, you can upload any image or text and get creative with colors and font styles. Once your design is finalized, we will then print it onto a durable vinyl material that won't peel off easily.
Customer satisfaction is our top priority. We want every customer to be happy with the product they receive from us, including the patch quality and the satisfaction of using our online design tool. If there is ever an issue or concern with an order, please do not hesitate to let us know, and we will do what we can to make it right.
So why wait? Browse Todaypatches.com and start creating your own custom rocker patches! Show off an eye-catching accessory that will turn heads everywhere you go!
How to Get Started with Us?
If you're ready to proceed, give us a call or submit the completely free price request form. Getting a response from you is something we're eagerly anticipating.
What Will You Get With Every Order?

No Cost For Creative Services
Like Designing

Typically No Minimum Order
Setup Costs

100% Money-Back
Assurance

FREE Shipping
All Us Orders Ship For Free!

Promised Affordable
Prices

Free Alterations To The
Final Draft
Frequently
Asked Questions
Yes, you can wear these as part of your fashion. They are popular among people who want to express their personal style.
Yes, riding clubs can wear them. Many riding clubs use patches to represent their organization and as a way of identifying members.  They are also a great way of showing solidarity in the club and promoting camaraderie among members.
A two-part patch depicting a pending motorcycle club charter is one possible design. The club's name appears on the Top Rocker, while the MC's emblem appears on the Bottom Rocker.
They are also called "motorcycle club patches" or "MC patches." These are the logo that motorcycle clubs use to identify themselves and their members. Patches are typically worn on the back of a biker's vest or jacket.
Sporting a 1% patch or outlaw items proclaims your membership in an exclusive group. Wearing one of these patches as a non-member is risky for several reasons.
Showering with a patch on is generally not recommended because the adhesive backing can become damaged and weaken when exposed to water.


We Don't Use The Term "Custom" Lightly
When you order from us, you may choose the exact dimensions, style, colors, design, and kind of backing for your embellished patches. We'll work with you to tailor these patches to your exact specifications. Request and our creative team would be happy to assist you with designing your custom rocker patches.
Bottom Line
Our exceptional professionalism and complete satisfaction guarantee cover every top rocker patch. Please don't hesitate to email or call us toll-free with any inquiries. You may also visit our free quote page if you're prepared to have your estimate.