Compared to the traditional stitched patch, a PVC one is more up-to-date and practical. These are made from long-lasting plastic and are available in various colors to help you achieve a sophisticated appearance. Also, custom PVC patches are not created with thread in contrast to their embroidered counterparts.
Get Your Custom PVC Patches From Us!
We have been creating and producing custom PVC patches for more than ten years to set your team apart from the competition.
These are utilized as a replacement for rubber and embroidered emblems because of their extreme durability. PVC patches for clothing are more durable than embroidered ones and can withstand water. This makes them perfect for sports, military morale patches, or any other durability use, such as the great outdoors.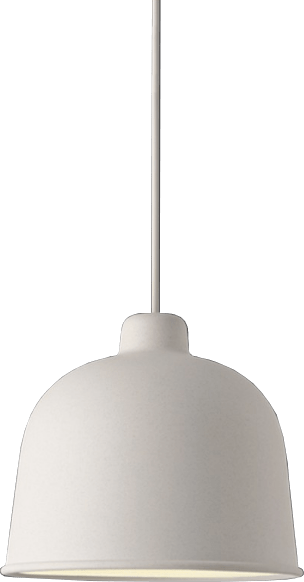 Try a PVC patch instead of an embroidered one for a more up-to-date look such as PVC hat patches. They can make any design, no matter how complex or unusual it may seem, to order. They can be used on a variety of different types of gear, including airsoft and military gear.
Grab Your Custom PVC Patches from Us
When it comes to custom PVC patches, the team here at Today Patches knows what they're talking about. To elevate your style to the next level, we provide a variety of customizable alternatives. Shirts, coats, and bags of all kinds may be made uniquely with the help of customized solutions.
We're here to assist you, no matter if this is your first time ordering or if you're a seasoned pro. Several custom PVC patches with minimum sizes, a wide variety of thread colors, and a selection of backings are just ways we use.
How to Get Started with Us?
If you're ready to proceed, give us a call or submit the completely free price request form. Getting a response from you is something we're eagerly anticipating.
What Will You Get With Every Order?

No Cost For Creative Services
Like Designing

Typically No Minimum Order
Setup Costs

100% Money-Back
Assurance

FREE Shipping
All Us Orders Ship For Free!

Promised Affordable
Prices

Free Alterations To The
Final Draft
Frequently
Asked Questions
We Don't Use The Term "Custom" Lightly
When you order from us, you may choose the exact dimensions, style, colors, design, and kind of backing for your embellished patches. We'll work with you to tailor these patches to your exact specifications. Request and our creative team would be happy to assist you with designing your custom PVC patches.
Bottom Line
Our exceptional professionalism and complete satisfaction guarantee cover every PVC patches. Please don't hesitate to email or call us toll-free with any inquiries. You may also visit our free quote page if you're prepared to have your estimate.